Strate, School of Design in Sèvres & Paris
Express your creativity, design the products and services of tomorrow..
Making the world
+simple +fair +beautiful
"In the past 22 years, Strate grew from 18 students to 620 and set up 5 programs. In 2010, the School established a new a brand new campus of 3000 m2 in Sèvre designed for her simple and great ambitions: to contribute to the training of professionals passionate by the human mind, attentive to the needs, the desires and the dreams of their contemporaries and their descendants".
Dominique Sciamma
Director of Strate School of Design
The school's gallery
A campus close to Paris
See the school
See the school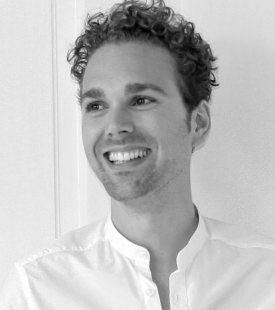 Michaël Harboun
Michaël Harboun graduated in 2011 from Strate and he shares his experience.
Promotion 2011
26.05.2015
Exhibition from Strate at the 2015 D'DAYS Festival