Admission Criteria
Undergraduate degree required
By 2050, 2/3rd of the population will live in cities and 2 Bn new urban citizens will reside in cities that do not exist yet. Those Smart Cities need hands-on though visionary designers to create better lives conditions and to reinvent citizenship for every stakeholder: younger/elder, families/professionals, tourists/dwellers, and by giving meaning to the best technologies.
During this 2 year program, including a final 3 to 6 month internship, students become strong professionals thanks to an intensive project-based pedagogy, and a strong connection with the industry. See full description of the program.
Since 2017, the programme is recognised by the French State through its registration by the National Council of Professional Certification (CNCP) at Level 1.
The program's
goal
1
Facing complexity
By giving them a strong multidisciplinary culture mixing technologies, human sciences, marketing, culture, 3D modelling, design methodology, Strate trains different types of designers able to read, represent and exploit complexity.
2
Solving problems
Thanks to this "Design Mix", Strate Designers are able to address any human issue in a creative way to enable better lives in a smarter city.
3
Interact with the industry
Through a strong connection with the industry (all teachers are professionals + projects are given by the industry + mandatory internship), Strate trains designers prepared to face reality.
4
Training creative professionals
If Technologies, 3D tools, methodology, Human sciences, culture are the components, creativity is key in giving the innovative and disruptive quality of those ready to work Designers.
Career opportunities
Head of Design
Head of innovation
Project leader
Experience Designer
Intelligent Object Designer
IoT projects Manager
Urban Innovation Lead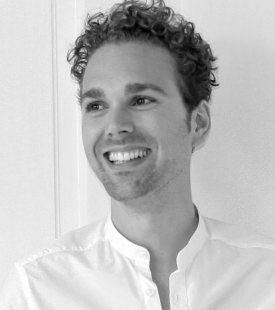 Michaël Harboun
Project Manager at IDEO - Michaël Harboun graduated in 2011 from Strate and he shares his experience.
Promotion 2011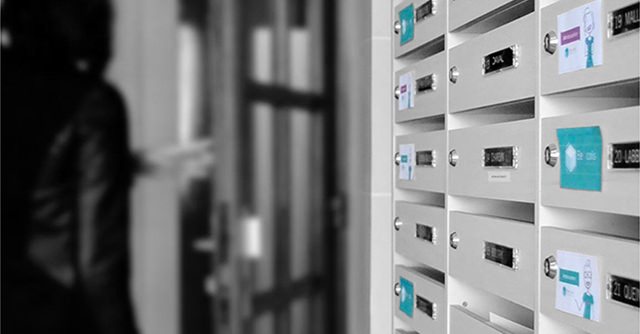 Bee Colis - Marie-Pia Laborde Graduation Project
MIY - Thomas Wasselin Graduation Project
GIA - Ryslaine Moulay Graduation project