Admission Criteria
Undergraduate degree required
The Masters in Design for Smart Cities are a 2-year, postgraduate programmes, developed by globally renowned design school, Strate School of Design.
The Master Degrees will train Design Managers and Smart City experts. The multidisciplinary approach of combining design, humanities, technology and management, is taught through the model of Design Thinking and Design Doing, where students craft innovative mindsets based on design methodology and extensive hands-on practice.
The program's
goal
1
Facing complexity
Strong multi-disciplinary approach mixing technologies, human sciences, marketing, culture, 3D modelling, design methodology.
2
Solving problems
Solve problems and address any human issue in a creative and efficient way to enable better lives in a smarter city
3
Interact with the industry
Be creative professionals trained in developing innovative and disruptive solutions
4
Training creative professionals
Strong connection with the industry through coaching by professional designers and industry-sponsored projects
Career opportunities
Head of Design
Head of Innovation
Project Leader
Experience Designer
Intelligent Object Designer
IoT Projects Manager
Urban Innovation Lead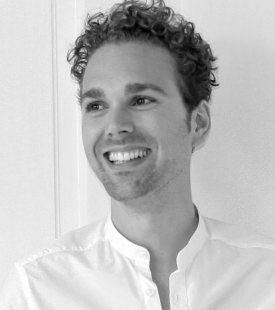 Michaël Harboun
Project Manager at IDEO - Michaël Harboun graduated in 2011 from Strate and he shares his experience.
Promotion 2011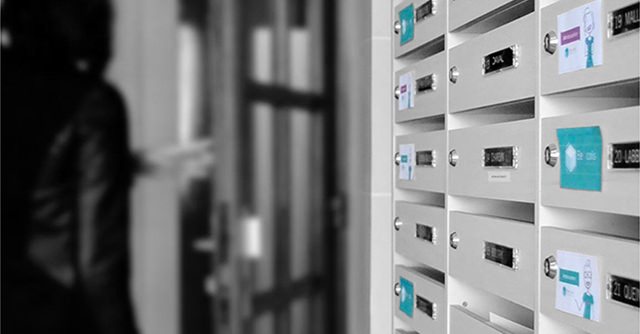 Bee Colis - Marie-Pia Laborde Graduation Project
MIY - Thomas Wasselin Graduation Project
GIA - Ryslaine Moulay Graduation project