We are thrilled to be hosting a group of multidisciplinary and multicultural students for several days while they are attending summer school here in Paris.
This project aims to develop innovative business ideas tackling climate change by working in conjunction with experts in design from all over the world.  These professionals come from a wide range of scientific and technological backgrounds.  
Visit the Climate-KIC website for more information.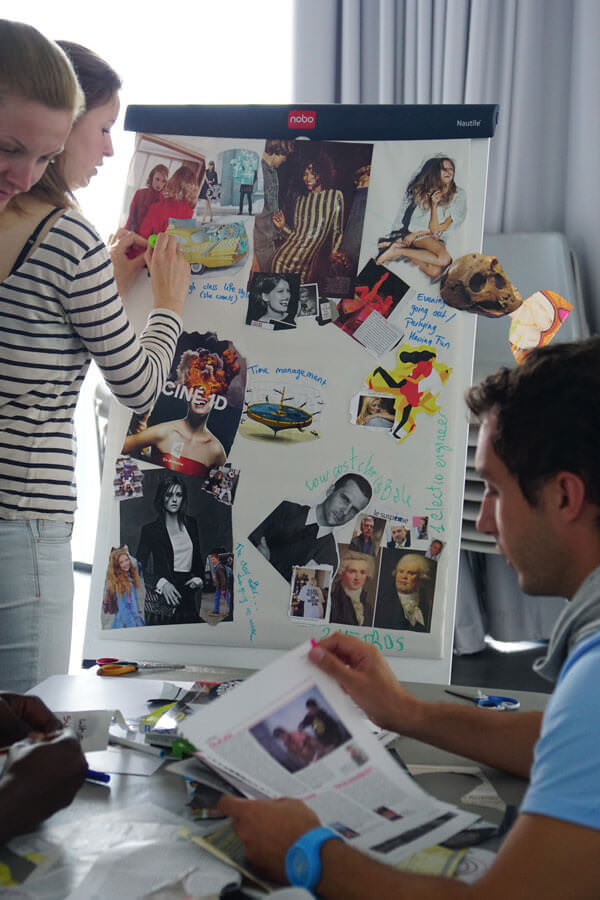 Through lectures and practical exercises, STRATE design researchers and professors introduce students interested in environmental issues to the design approach.  
Here's to a successful workshop and raising creative ideas!
More news from the school
6 reasons why you should join Strate School of Design
Strate School of Design recognized by the French State
Strate School of Design signed a partnership with Science Po