back to projects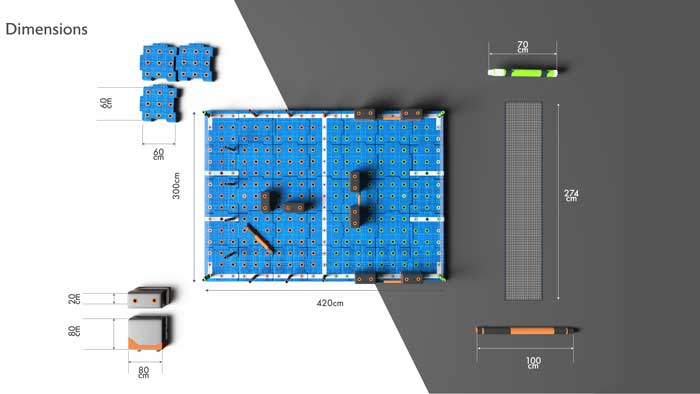 With rapid growth of population in urban areas of developing countries like India, there is very little preference given to the needs of the younger population. As more emphasis is given on infrastructure, the standard of living has improved but has affected freedom for children to explore their curiosity and move around their habitats.
As there is less opportunity outdoors, many have switched to indoor for recreation and towards social networking sites to connect with friends and the world. Excess use of technology has affected children and have further impacted their physical and socio-pyschological well being.
Adda is a product cum service that encourages creative outdoor play and at the same time provides an opportunity to socialise with fellow children thereby encouraging them to go outdoor and play in secure surrounding with simple yet effective tools to bring fitness and well being and make cities livable for children as well.
Images